Event Management, Project Coordination, Tech Consulting, Jack of Many Trades
Working knowledge of industries includes: meeting management, event planning, startup founding, financial technology, tech startups, matchmaking, retail window display production, international economic development, tent construction, and hospitality management.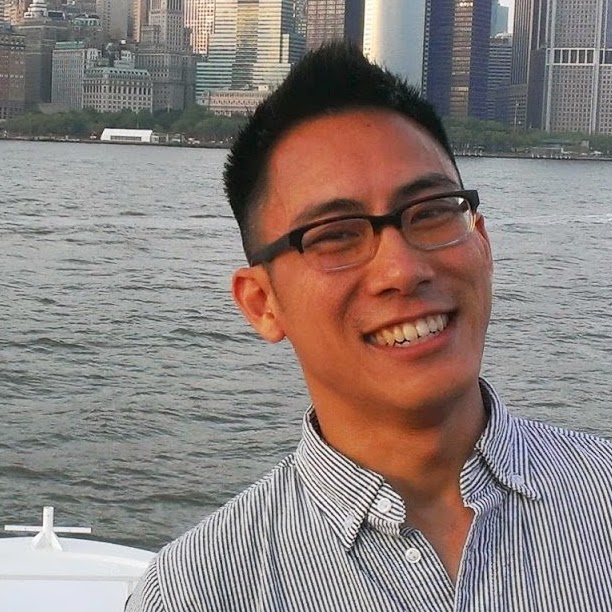 Friendly, efficient, modern professional
With years of event planning and management experience, George Kong is a quick-thinking problem solver with experience in a range of event-types. As a New York-based Travel Director,
Suitcases are packed and passports are ready.